We have been working with Kelly Bigelow for the past 5 years in the Marketing business. He has been not just a great asset to our business but has been someone we know we can trust and depend on to look out for our best interest.
Our business has continued to grow each and every year working with Kelly and would encourage any business to work with him know matter how much or how little you might be willing to spend in marketing. The one thing we really like about Kelly is that he does understand the word NO and does not pressure you into something that you do not feel comfortable doing. We look forward to working with him for many years to come.
Dennis and Sharon Hedding
Owners Papa Murphys Pizza
Missoula and Hamilton, Montana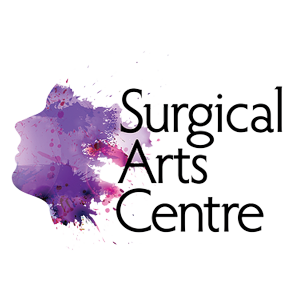 We have worked with Kelly Bigelow for the past 2 years. His professionalism, creativity, enthusiasm, and knowledge have been a HUGE asset to our business. We have seen a great increase in patient numbers since the beginning of our marketing plan. His energy and excitement for increasing our brand awareness and market position are consistent and well thought out. We are excited to continue working with Kelly and the Brand Edge Marketing Group.
Jessica Denman (Practice Administrator)

Brand Edge has helped Sleep City by bringing a fresh, new approach and vision to our marketing plan. The Brand Edge TEAM asked pertinent questions about who we are as a company and how we want to be perceived. In other words, how we want our brand received and understood by the public. Brand Edge then put together a creative plan and an advertising strategy to convey the message and brand our company.
Jennifer Heggen — Owner